Create is a UK charity which harnesses the power of creativity in bespoke projects to help a wide range of disadvantaged people such as teenagers with mental health issues, young carers, disabled children and incarcerated parents.
We had 5 Curious minutes with CEO Nicky Goulder to find out more about their work and how the creative community can get on board.
Starting a charity must be challenging. What made you do it?
I dream of a society that is fair, caring and inclusive and started Create from my dining room table in July 2003. I had been running an orchestra and seen the incredible impact of taking music-making into the community to reach those who were missing out. But as an orchestra, our focus was necessarily on music. My vision in 2002 was of a charity that would take individually designed creative arts programmes – dance, drama, music, writing, sculpture, film making, animation – to the communities that needed them most across the UK, enabling the most marginalised children and adults in our society to build skills, connectivity and self-esteem. Create was the result.
What is Create aiming to achieve in its work?
As the UK's leading charity using the creative arts to empower lives, this is really simple: we believe that everyone should have the chance to experience the benefits of being creative. Some people are exposed to creativity from a young age but many are not due to the circumstances of their lives. Children and adults living in areas of deprivation, people who spend much of their time caring for a loved one, people who are sick or disabled, homeless or in prison, and many other of the most vulnerable people in our society often miss out on the incredible opportunities that being creative can bring. That's where Create steps in.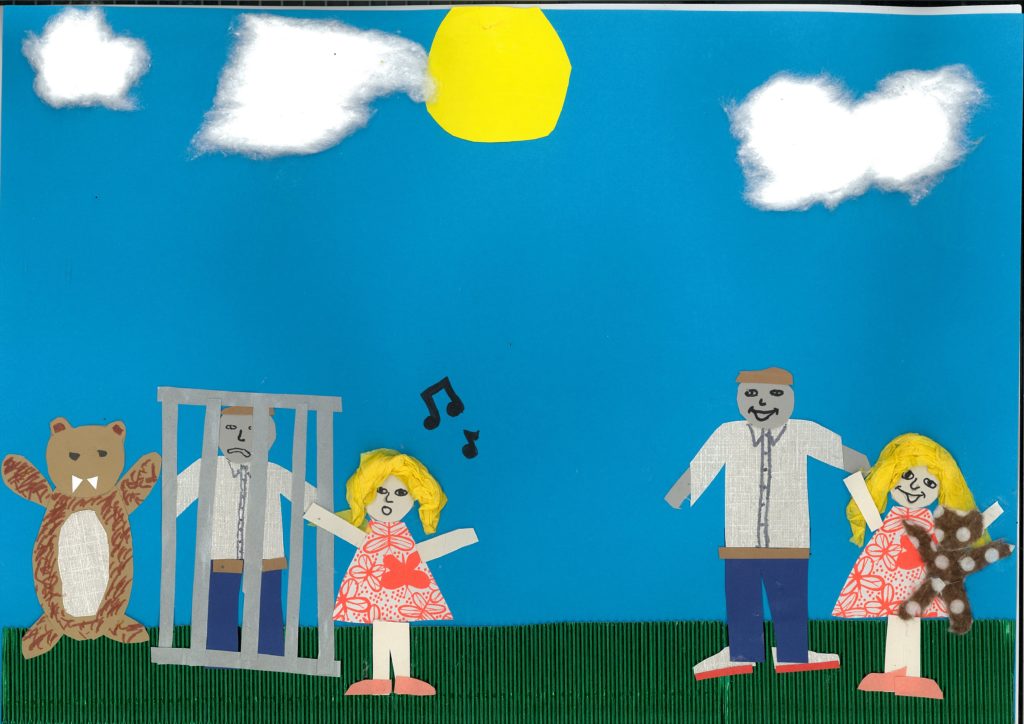 What kind of results are being achieved right now?
Last year we ran 48 creative projects/850 workshops across the UK. Completely free of charge to the participants, each was designed in discussion with the vulnerable children or adults who took part, ensuring their interests and views guided what we did. Collaborative creativity enables people to be expressive, explorative and have fun. It empowers, connects, upskills, inspires and motivates. It reduces isolation, raises aspirations and builds self-esteem.
Imagine being a nine year old carer who spends 30 hours a week looking after your mother who has MS. You worry about her constantly. You're bullied at school because you're often late and perhaps don't wear the "right" trainers. You miss out on sleep, and on sleep-overs with your friends. Your holidays are times of increased caring not leisure. You do much of the shopping, cooking, cleaning.
Then you are given the chance to take part in a photography project with Create. Over a series of workshops, working alongside our professional photographer and a group of other young carers who understand your life, you taking an amazing set of photographs during trips to the zoo and a local park. You display these in an exhibition visited by friends, family and the local community. And you take home your favourite picture.
One such young carer told me: "Being creative always calms me down. By taking a picture I don't have to speak, read or write and worry about spelling or saying things wrong. I can just let the picture speak for me." Another said: "Creativity makes me think positively and improves my mind-set. The project made me feel like I was the one being cared for."
Projects like this enable our participants to focus on their wellbeing, giving them the space to be creative, learn new skills, make friends and enjoy some leisure time.
How can the advertising industry help create?
Those who work in the ad industry are often super-creative and the industry is a perfect partner for Create. Each of our projects is carefully designed to meet our partners' objectives – both the recipient organisation and the funding partner – and we're looking to collaborate with more creative organisations to enable us to reach more vulnerable participants. So we can work with the ad industry to co-create projects to the budget that they have available, which meet their social responsibility objectives, make a real difference in their community and involve their staff. Employees from our charity partners report improved job satisfaction, new skills and pride in their company. And by working alongside corporate volunteers, our participants' self-esteem and aspirations increase too. It really is a win-win situation.
We are fiercely ambitious as a charity and are partnering with a growing number of companies that are committed to doing good. LIDA, Uncommon and VCCP can all tell you the impact of partnering with us.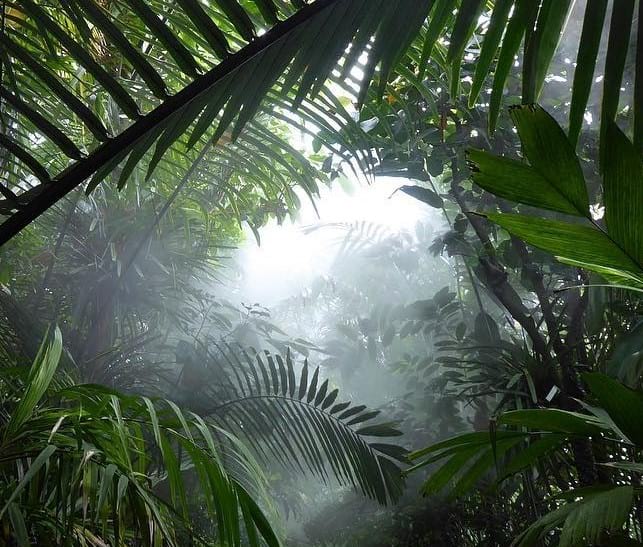 What is the best piece of advice you've ever been given?
My father taught me from a very early age to value everyone equally. That has fundamentally impacted how I have lived my life, most importantly in setting up Create.
Who is your hero?
That is such a tough question. So many people! In the arts world, David Hockney and Nil Frahm currently stand out: I love the way David Hockney has embraced technology into his work and remained contemporary and relevant throughout his long, inspiring career. From his early photo montages to his recent films, he sees things and captures them in ways that surprise, delight and challenge.
Nils Frahm blends classical and electronic music in a way that really speaks to me. Bringing together different styles has shaped the way I run Create. Our projects blend ideas from our team, artists, partner organisations and participants to ensure these are fresh, inspiring and relevant. And we run many project that bring together our professional artists from different genres (eg: world and techie musicians) or artforms (eg: photography and dance) to enable our participants to experiment and explore. Nils Frahm's incredible music epitomises that approach. 2+2=5.