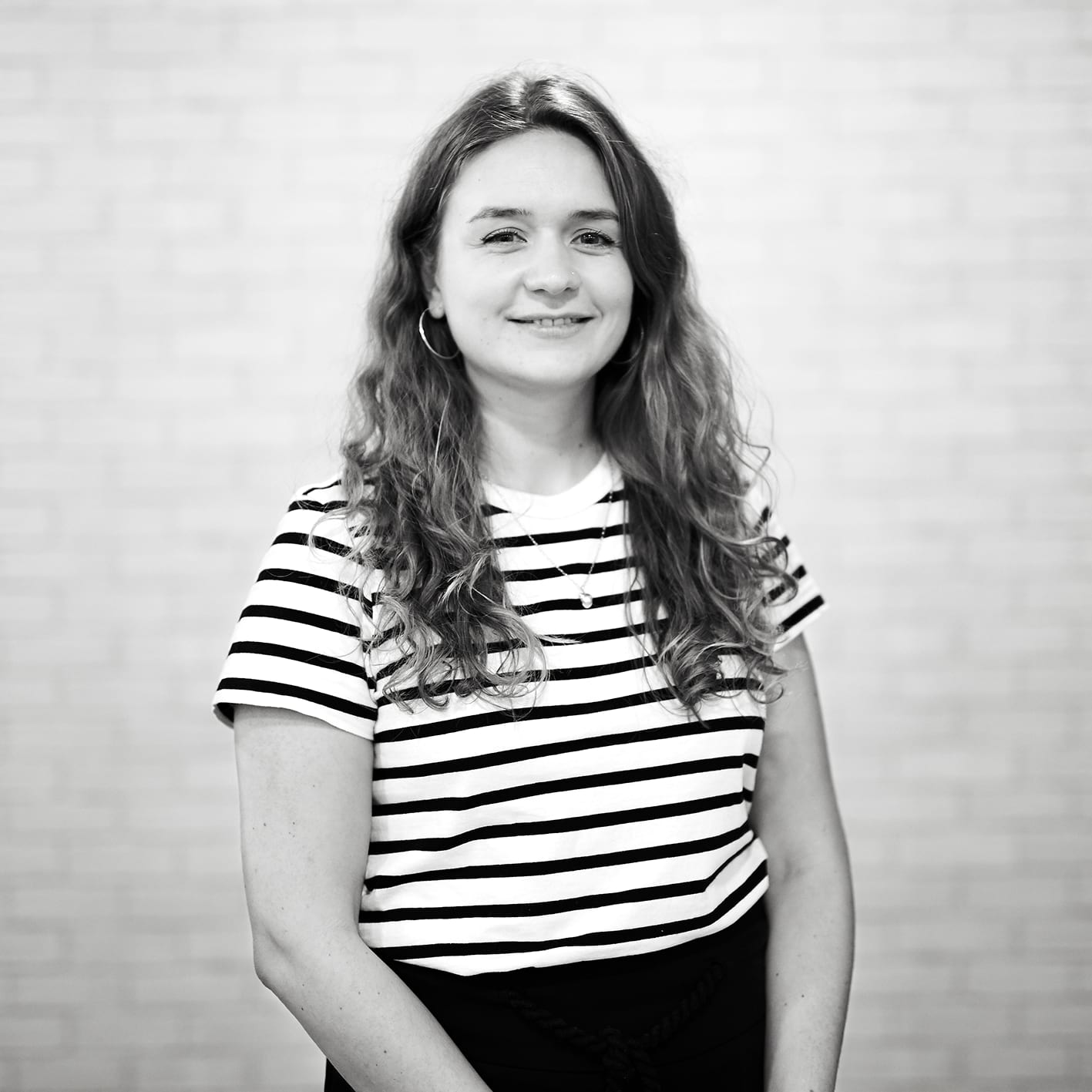 We're pleased to announce the arrival of Photographer Charlotte Oldman to Curious.
We've been admiring Charlotte's growing portfolio of beauty and still life work over the past few years, and her brand and client knowledge complement the growing photography and shoot production studio at Curious.
She's a very welcome addition to the team, and definitely one to watch!